Milwaukee Digital Marketing Agency
GENERATE MORE SALES & CALLS
Are you a Milwaukee WI-based business tired of getting lost in the shuffle on Google search engines? It's time to take your online presence from ZERO to PLAID with our top-notch Milwaukee digital marketing agency! Gain new leads by finding the right target audience!
Elevate your online presence with our expert search engine optimization service. Boost your website's ranking and attract more organic traffic with our customized on-page and off-page optimization strategies.
Your website is often the first impression customers have of your business. A confusing or outdated website can send them straight to your competitors and it could be a good reason why you are here.
Maximize your ROI with our PPC advertising setup and optimization service. Waiting for your Milwaukee SEO investment to gain traction in search queries can take time to yield conversions so consider adding this!
GMB Optimization
Your Google Business Page needs to be in sync with your website and local SEO campaign. If it isn't then you're missing out on valuable local traffic. It's essential to optimize this crucial piece of your digital presence.
Digital marketing is a crucial aspect of any modern business strategy, and our customers success stories are a testament to this fact.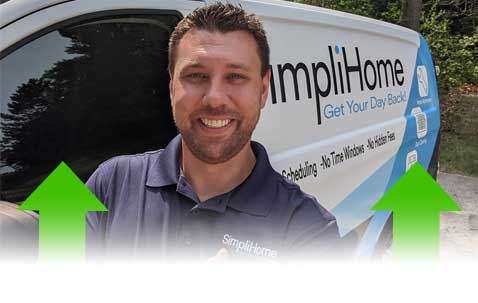 "Worth the money! We get business all over Milwaukee County now!"
"Tripled my business in 3 months. I gave up driving Uber at night!"
"Fixed so many issues with the previous digital marketing agency.!"
CLIENT'S TRUST US
with their Digital Marketing in Milwaukee, WI
At Plaid Agency, we understand the importance of staying ahead of the curve in the fast paced world of online marketing. Our digital marketing experts have been a part of the Milwaukee digital landscape since 2010, and we've seen firsthand how quickly search engine algorithms and online trends can shift. That's why we're committed to keeping up with the latest strategies and tools so that we can help our customers stay ahead of the competition and remain relevant.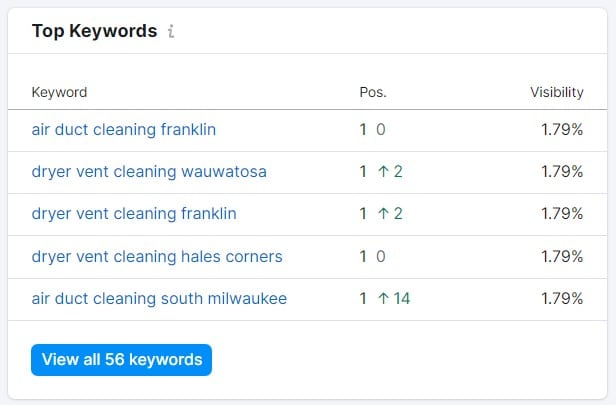 Experience the difference
working with Plaid Agency
Get Noticed With Our Strategy
Your competitors won't even know what hit them! There is a wrong way and a right way to do digital marketing.
Market Research
The first step is to do a competitive analysis on your Milwaukee competitors. From there, we can dissect their digital marketing strategy, target their keywords and identify areas of weakness for your small business to capitalize on. We love to target their digital channels and take over!
Content Marketing
Content creation is the pillar of what makes a great digital marketing campaign. Once we identify the right keyword clusters, we can start generating traffic with our inbound marketing strategy. Blogging & content optimization will drive traffic and create an authority in your niche.
Brand Strategy
We want your customers to remember your business. By creating brand awareness, a strong brand identity, customers will easily remember your company and search you out. Planning a branding strategy helps project your messaging and voice in your local Milwaukee market.
Lead Generation
With our lead generation strategy we will create an endless sales funnel by placing lead magnets in the right places on your website. Plaid increases sales by implementing lead capture forms and easy to navigate landing pages. Customers like simplicity!
Keyword Research
Keyword analysis is one of the first steps our marketing team takes to ensure we are targeting the right terms to rank your local businesses properly. By mapping keywords, we are able to identify search intent, volume, search traffic and valuable long-tail-keywords.
Link Building
Building quality backlinks to your website will increase rankings over time and make it harder for competitors to nudge you out of your top positions. Link building or off-page SEO is one of the biggest ranking factors and needs to be done right! We build links naturally and do not buy links!
get started with our Agency
Let us handle all your Milwaukee digital marketing efforts while you concentrate on building your empire. Plaid Agency will be honest and transparent with you every step of the way. There will be no hidden surprises.
Get Your FREE Instant SEO Audit Report Now!